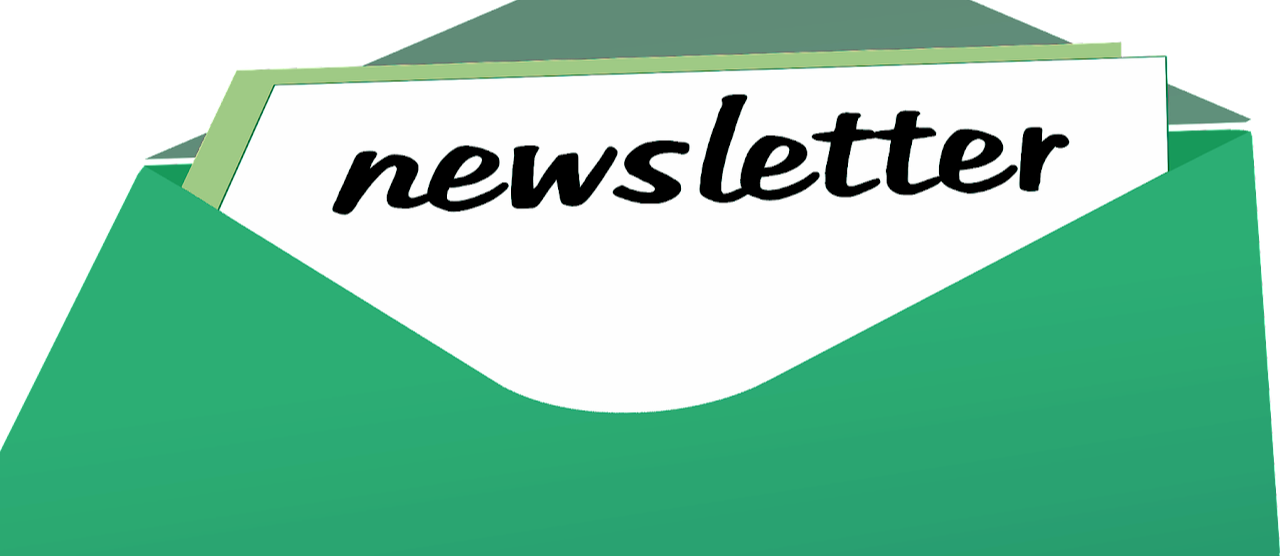 Smyth Road School Newsletter
September 2023
Smyth Road School Newsletter
Welcome!: Welcome to Smyth Road School! We had a great opening with the exception of some construction and transportation glitches. Our apologies that the busses were quite late the first day of school! Fortunately they have been on time for us since then. The construction is another story! Thank you for your continued patience and cooperation as we navigate closed roads and detours. In case you missed the email prior to the opening of school, McIntyre Ski Area is allowing parents to park in their lot for arrival and dismissal. Their parking lot is connected by a paved path up to the Smyth Road primary playground. You can park in their lot and utilize the path to walk your child to and from school.
Other than the construction and the usual first day "jitters," we had a really good opening! This newsletter will be sent electronically on the first Thursday of each month as a means to keep you informed of what is going on at school. We will also post the newsletter on our Smyth Webpage. It would be appreciated if families could take the time to read the newsletters and take note of school events, information, and important dates. For the most part, all other paper or electronic notices, flyers and correspondence from school will be sent home on Thursdays each week.
Open House: On Thursday, September 21st we will host our annual Open House from 6:00-7:15 p.m. Parents are invited to gather in the gym for some welcoming remarks and introductions at 6:00, and then will be sent to visit classrooms from 6:30-7:15 p.m. Teachers will give a brief presentation at 6:30 to talk about their expectations for the year and they will repeat their presentation again at 6:50 for families with children in multiple grades. This night is for parents only. Thank you for your cooperation!
Attendance Matters!: It is important to be on time and ready to learn, every day. The Manchester School District is focused on improving student attendance across the district because many of our students are chronically absent. Missing 10%, or two days a month of school, is considered chronically absent and can significantly impact a child's learning, social development and take them off track for developing good attendance habits critical to success in school. However, we DO understand that children get sick! A child needs to be fever free for 24 hrs. before returning to school. Additionally, a child needs to stay home from school for a full 24 hrs. after vomiting/diarrhea. If your child is sick, please call the school (603) 624-6340 and press 1 (one) for the attendance line. Please leave a message! We will get your message!!!

Student Information Forms: Your classroom teacher will be sending home student information forms. These forms are individualized and already have your child's contact information on them. Please take the time to update any changes in address, phone numbers or emergency contact information. Please add additional emergency contacts. We have had medical emergencies with students and have been unable to reach a parent. It would be so helpful if we also had contact information for an aunt, grandparent, or neighbor to assist in the event we can't reach a parent.
Arrival/Dismissal:
Please talk to your child every day about how they are getting home. It is our priority to make sure children get where they are supposed to go at the end of the day. Problems arise when children don't have any idea who is coming to get them, if they are taking a bus or walking, or going to an after-school program. Please remind your child in the morning how they are getting home. If your child is going home a different way than their "usual" way for that day, please send in a note or call the school and leave a message (PRIOR to 2:30 p.m.). We can't make changes after 2:30 p.m. since we have already started the dismissal process.
Celebrate Ed: Please join the Manchester Community on Saturday, September 23rd from 10 a.m. to 4 p.m. at Veteran's Park on Elm St. to celebrate the students and schools in Manchester N.H. The event will be free with games, entertainment, and free food! Any 1st through 5th grade students, led by Mrs. Pepler, will perform at 12:00 p.m.!
Here is information on this opportunity:
Celebrate Ed Day with Smyth Rd. School!
Smyth Rd school has been asked to perform at this fun, family event and we would love for you to be a part of it! Students will be singing the song "Do the Good you know" and we are working on it in music class.
When: Sept 23@ 12:00
Meet Mrs. Pepler on the lawn in front of the stage at 11:45
Where: Veterans Park
What to Wear: Students should wear your Smyth Rd. shirt with a dark color (black or blue) on bottom if you have it.
And your Roadrunner Smile!
Questions?: Please email Mrs. Pepler -cpepler@mansd.org
Picture Day: School pictures will be taken on Wednesday, October 11th. Look for order forms going home at the end of the month.
Spirit Wear: Please access this link for 30% off Smyth Rd clothing! The 30% off sale is good through September 21st. https://1stplace.sale/59786
September Dates:
Thursday, September 14: Shorty's night to support Smyth Rd. (this will continue throughout the school year on the 2nd Thursday of each month)

Thursday, September 21: Open House, 6:00 p.m.-7:15 p.m.

Saturday, September 23: Celebrate Ed @ Veteran's Park, 10 a.m.- 4 p.m.
We look forward to a fantastic year here at Smyth Road School!!!
Principal's Letters Archive