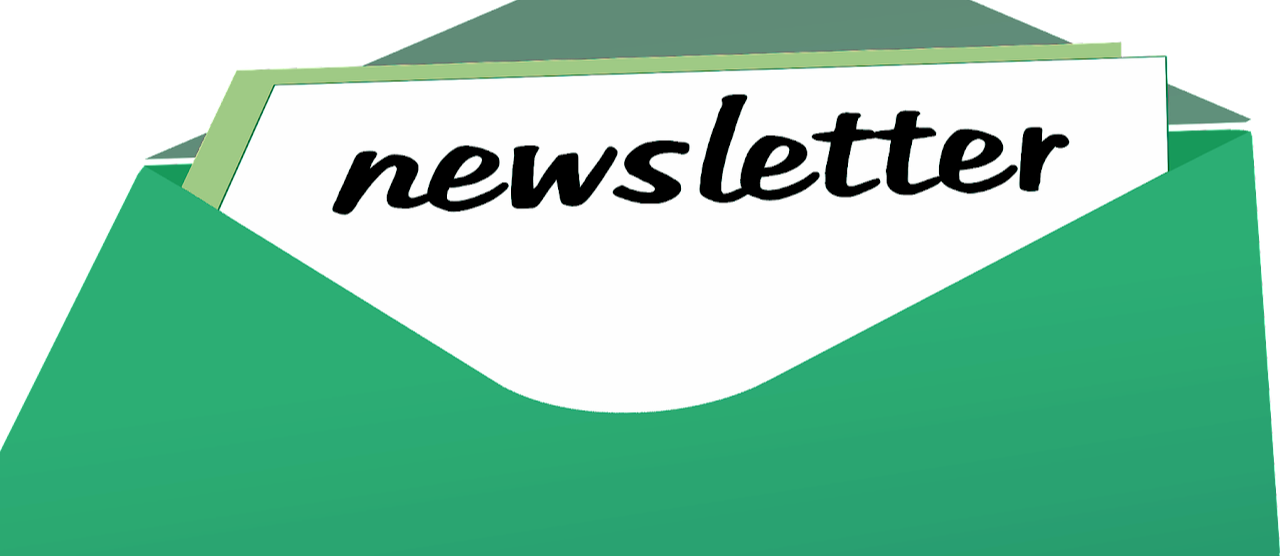 Smyth Road School Newsletter
March 2023
Kindergarten/New Student Registration: Save the date! Students ready to enter Kindergarten and students who will be new to Smyth Road can register in the Smyth Road library on Thursday, April 13th from 9:00 a.m.- 12:00 p.m. and 12:30 p.m.-2:30 p.m. You will also be able to register on line by going to mansd.org and clicking on the link "Register a Student." To be eligible for kindergarten, your child must be 5 years old by September 30, 2023 . It is very important to register early and make sure your registration packet is complete. For the past several years, our Kindergarten classes have filled up early, and we have had to enroll late registrations in other Manchester schools.
Report cards: Our second trimester report cards will be issued on Thursday, March 30th. Again, the report card copy is yours to keep, but please sign and return the envelope.
P.T.O News: Our PTO is meeting next Wednesday March 15th from 7- 8 p.m. in the library. Additionally, they are finalizing work on their large fundraiser of the year. Thanks to the generosity of many Smyth families, the PTO was able to create a "prize" calendar with certificates/cash for each day during the month of April. Each student will receive 10 calendars next Thursday to sell to family members and friends. If a student is unable to sell their calendars, they would just return the unsold ones to school. And if a student sells their 10 and wants more, they can get additional calendars at school. Thanks for your support!!!
Busses: Our two school busses are unable to accommodate students who want to bring friends home with them after school. The busses can only transport students who are rostered and unfortunately, don't have room for extra students.
iReady goal: Each week we ask students to complete 45 minutes of iReady work in both mathematics and reading. Many students are reaching this goal each week, but many others are not. We have seen a direct correlation of minutes spent on iReady lessons to improved academic achievement. As we are entering the final trimester of school, I will be challenging students to meet these minutes EACH week for the remainder of the school year! I challenged students a few years ago as well. Their completed minutes earned them the chance to throw water balloons at me! It will not be water balloons this year, (I'm still drying out) but there will be a different incentive that will be announced to students soon!
Student of the Month: We will be having our February student of the month assembly today!! Our February Road Runner Rally was snowed out so we are making it up today! Students will be recognized for their positive energy, great work ethic, and kind words and deeds. The students of the month will receive a special certificate, and they also will be featured on the bulletin board in the main hallway.
Congratulations to the following students:
Kindergarten: Issa Ky, Jaxon Fallon, Ellie Ruiz
1st Grade: Ellie McHugh, Bobby Eaton, Chloe Flattery
2nd Grade: Jack Ilunga, Oryah McQuaid, Wilson Talbot, John Linehan
3rd Grade: Kieran Carrigan, Khloe Karvelas
4th Grade: Alynn Fosher-Beauchesne, Camille Vey, Beau Trudel
5th Grade: Awildalisse Aponte Colon, Salina Perry, Zachary Boucher
Specials and Self-contained classrooms: Aziah Sanon, Brianna Santana-Pumoceno, Byron Rodriguez-Ortiz, Uma Szczesny, Gabriela Gaudet, Ryder Kennedy-Ward, Aurora Arevelo,
March Dates and Events:
Wednesday, March 15th: 7-8 p.m. PTO mtg in Smyth library

Thursday, March 16th: PTO Calendar Fundraiser sent home

Friday, March 17: St. Patrick's Day: Wear your Green!

Monday, March 20th: WORKSHOP DAY for teachers/No School for students

Thursday, March 30th: Second Trimester Report cards sent home
Principal's Letters Archive